and the Fishing Creek Valley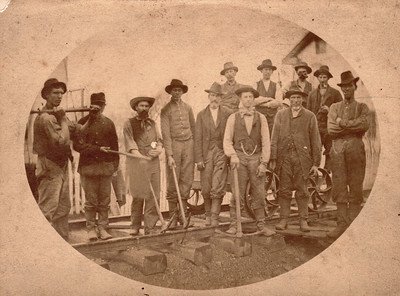 Without contributions of photos, postcards, newspapers and personal histories, this site would not have been possible. If you have any images you would be willing to let us scan for our history archive, or any items you would like to donate, please contact us.
We are actively archiving images of Goldsboro and the surrounding Fishing Creek Valley (Etters) area. All these photos have been shared with us by local residents and we are always looking for more. Do YOU have some you would let us preserve?