The earliest known burial is from 1827, and for almost a hundred years families in the area would bury their dead here. The last known burial was in 1920. By this time more and more people were using the larger Paddletown Cemetery.

The Smoketown Cemetery is no longer active and has fallen into disrepair. The neighbor kindly keeps the grass mowed, but over time the gravestones have sunk into the ground or have fallen over.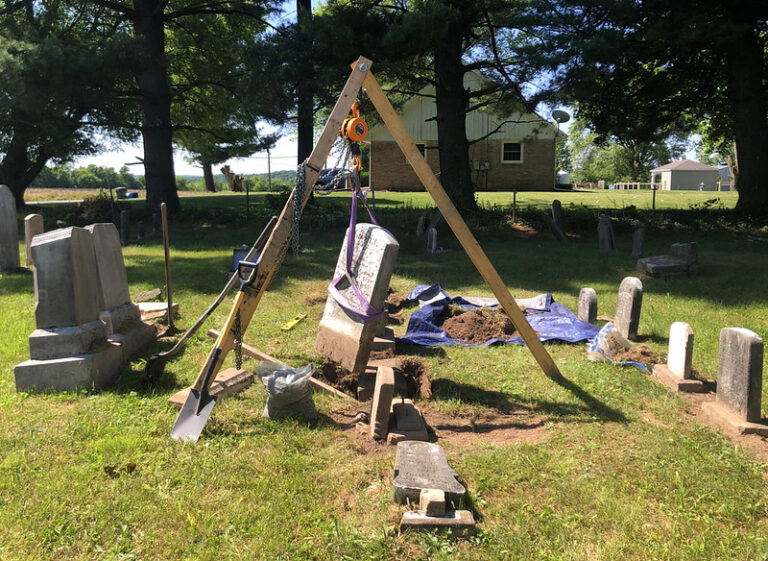 Smoketown village was a small collection of houses and farms along Valley Road in Newberry Township, basically in between Stillhouse Rd. and Yocumtown Rd. The earliest known reference to the village is from around 1830 in local newspapers.
In 1849, the Church of God was erected at the intersection of Valley and Yocumtown Rd, and for many decades the Smoketown school operated in the one room stone schoolhouse across the street from the church. The church is no longer active and the school was converted to a residence.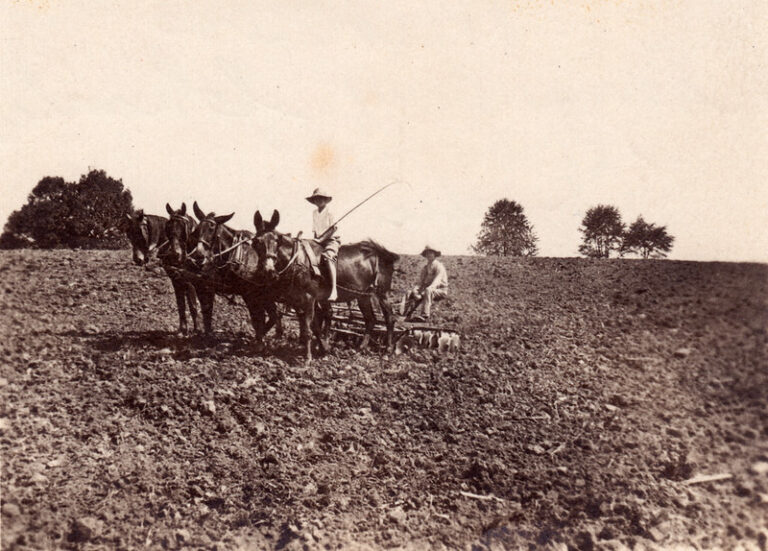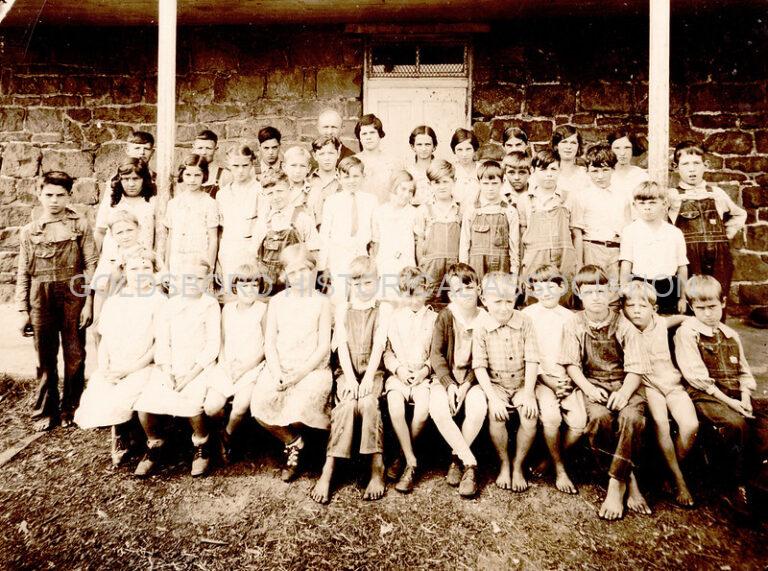 There are a number of towns or villages in Pennsylvania named Smoketown, so in the early 1900s they decided to change the name to Plainfield, to eliminate any confusion. However, when a place has been called one name for so long, it can be hard for everyone get used to the change. So many locals continued to call it Smoketown, or used both names Smoketown/Plainfield. 
Regardless if you call it Smoketown or Plainfield, it's very easy to drive by in the blink of an eye and miss what is left of the village. 
Cleaning, resetting, and repairing grave markers in the Smoketown Cemetery on Valley Road in what used to be the village of Plainfield (or Smoketown).
Jacob Lemon has adopted this cemetery and is now spending his spare time cleaning and resetting the remaining gravestones. He has already dug up, reset and cleaned many of the stones.